It's time to start ripping apart my latest project so what better time to test the newest tool from B&D. Will report back when I have some panels off and I see how the tool performs.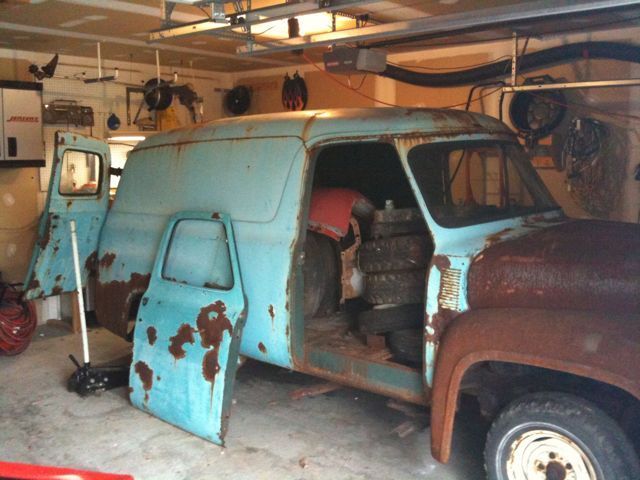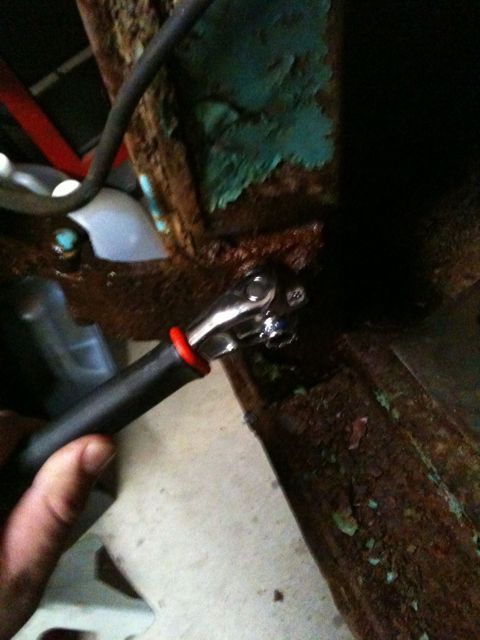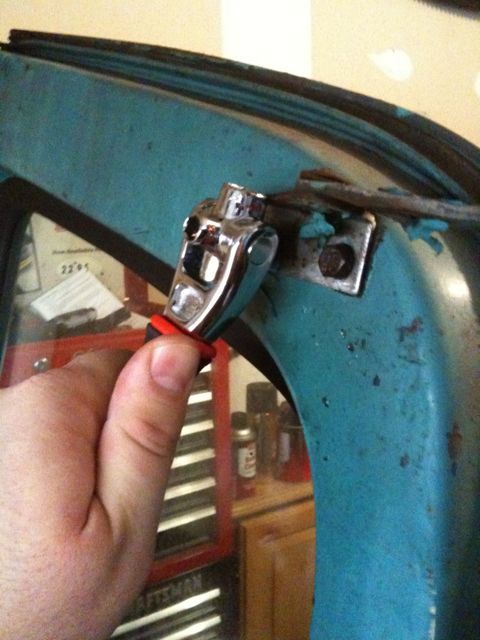 Well I guess I should make the disclaimer first,  Black & Decker was kind enough to supply me with the new Ready Wrench for me to evaluate.  You can buy one at Ace Hardware stores and many other places for around $30.
I like the idea of the tool, and the tool seems to be very well built.  The idea is to carry one tool that fits a variety of sizes.  (Metric/SAE)  However, my first thought was that the wrench would slip when putting any torque on a bolt, due to the rotating head design.  I must say I was surprised when I turned the wrench for the first time on a rusted bolt on the old 1954 Ford Panel truck.  It did not slip and loosened the bolt with ease.
Since the tool is designed to fit metric and SAE nuts and bolts, it fits loose on SAE fasteners, so if you have a rusted or slightly worn nut, it won't grab it like it should.  This is the compromise with this tool, and many others that claim to fit metric and SAE fasteners.
The other issue I have with this tool, is the size of the head.  It does not allow you easy access to nuts and bolts if they are buried, or have something close by to get in the way.  I ran into this when taking the back doors off of the truck.  I had to grab another regular wrench to finish the job.
So as with anything in life, it's a compromise.  If you have newer nuts and bolts, out in the open this wrench may be worth it.  But if you are working on something old and rusted, get a good set of dedicated sized wrenches.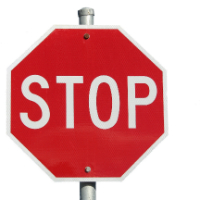 Before you click out!
While I know a lot about cars, I don't know a lot about YOUR CAR! A repair manual is essential and I have a way for you to get one FREE.
Click Here To Read More(Link opens in a new window)
Learn more with our Autoshop101 courses.
Posted: 26th December 2009 | Author: Kevin Schappell | Category: DIY Tools
Leave a Reply
You must be logged in to post a comment.