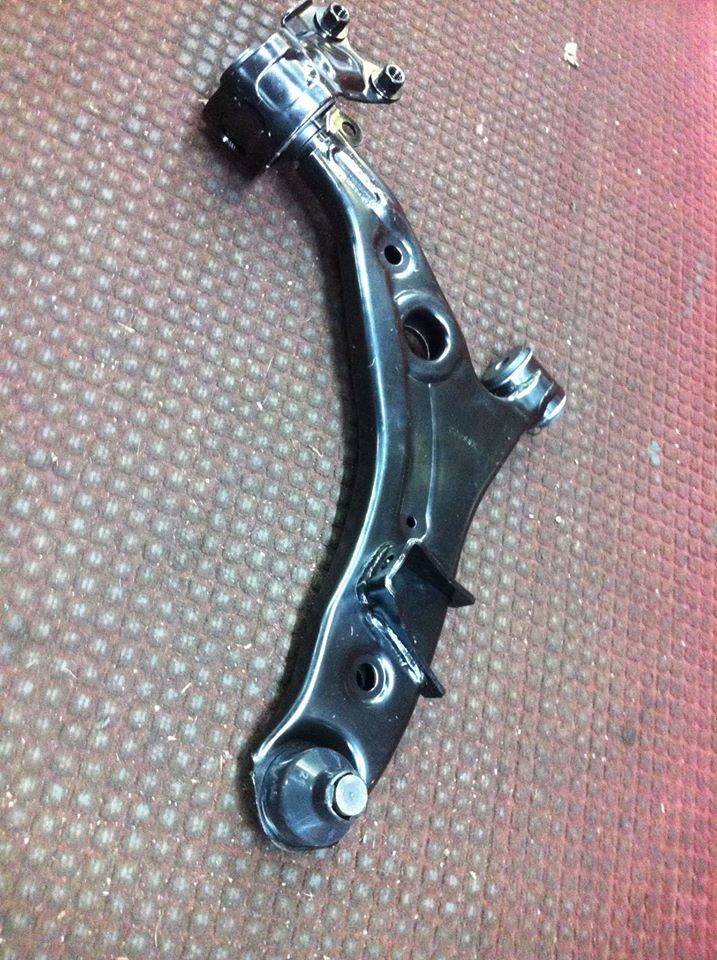 Sometimes it is the correct way to repair a ball joint by replacing the entire control arm. A previous repair to this Ford Edge that came in for an alignment failed by using a lower quality ball joint replacement. This particular control arm had issues with the ball joint socket stretching when the joint is replaced. This particular vehicle had the ball joints pop out of the control arm while driving. I know NAPA doesn't even offer the ball joint separate from the entire control arm.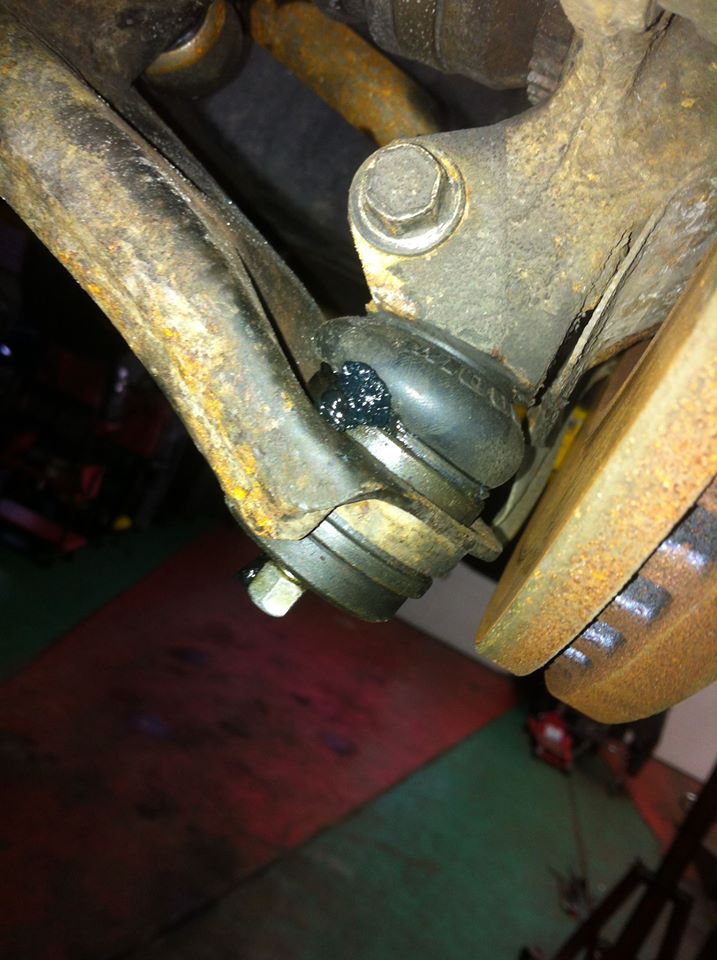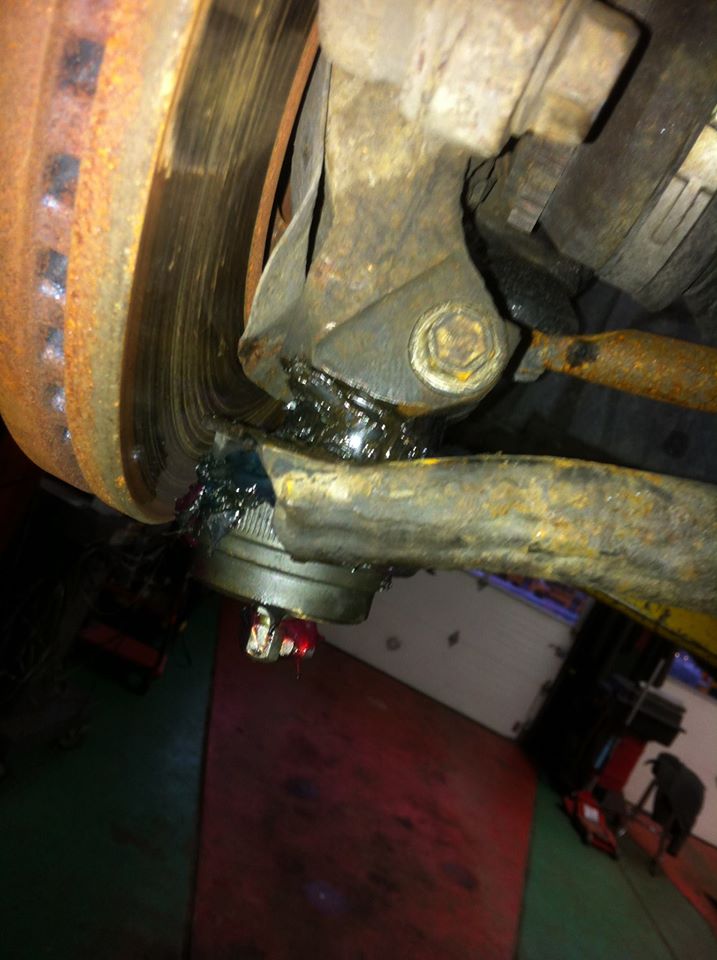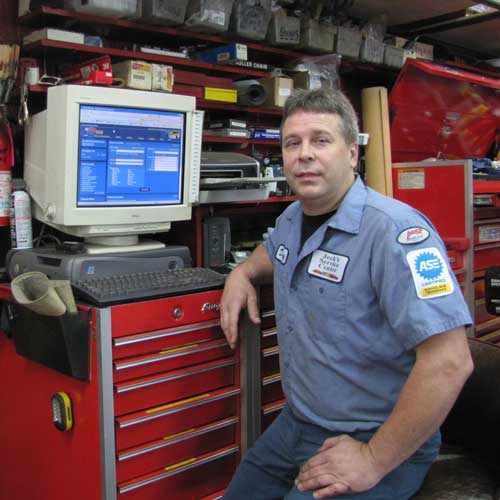 Mechanic's Corner is brought to you by Denny Aungst of Jeck's Service Center in Pine Grove, PA. Jeck's Service Center is a multi-faceted family run business specializing in automotive, light truck and school bus repair. Denny is an ASE Master Certified Auto Technician and enjoys sharing tips on his website and Facebook page make sure to follow along on Facebook and if you are in his area, consider Jeck's for your next service.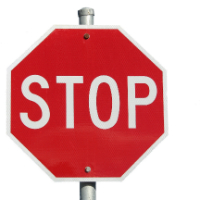 Before you click out!
While I know a lot about cars, I don't know a lot about YOUR CAR! A repair manual is essential and I have a way for you to get one FREE.
Click Here To Read More(Link opens in a new window)
Learn more with our Autoshop101 courses.
Posted: 16th January 2017 | Author: Kevin Schappell | Category: Mechanics Corner
Leave a Reply
You must be logged in to post a comment.