Learn how cars work from our Autoshop 101 course.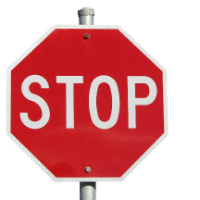 WAIT, BEFORE YOU SCROLL DOWN! While I know a lot about cars, I don't know a lot about YOUR CAR! A repair manual is essential and I have a way for you to get one FREE.

Click Here To Read More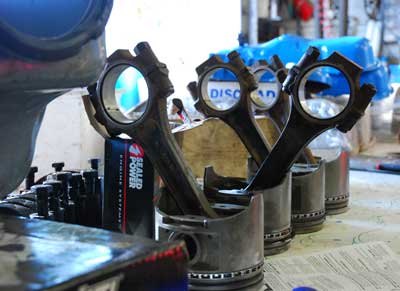 Where to start learning more about your car? At the beginning, the end, or anywhere in between. If you are facing a specific issue, then by all means start on that section. We won't smack your fingers for going out of order. Each section stands on it's own, so feel free to go it your own way by clicking a topic below.
Sponsored Links...
Get a FREE Online Repair Manual?!?!?
We can't give you all the specific information to repair your car or truck, you need a make/model specific repair manual for that. Checkout
my secret loop-hole
that can score you free repair information.