We have added a new section to our AutoShop101 ! I have spent most of my high school and college life working at a garage changing wheels and tires.  So it's a bit of a shock that it's taken me this long to add a section on wheels and tires.  Check it out for more information about wheels and tires than you care to know !!!
Kevin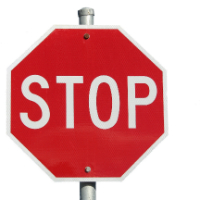 Before you click out!
While I know a lot about cars, I don't know a lot about YOUR CAR! A repair manual is essential and I have a way for you to get one FREE.
Click Here To Read More(Link opens in a new window)
Learn more with our Autoshop101 courses.
Posted: 16th September 2009 | Author: Kevin Schappell | Category: Site News
Leave a Reply
You must be logged in to post a comment.