Ever wonder why you have to rotate your tires???
We have a new guide on tire rotation just posted !
Even if you dont do your own tire rotation, we offer some good advice on what to do when taking your car to a tire shop.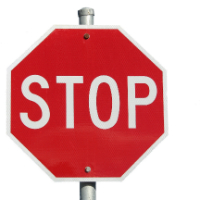 Before you click out!
While I know a lot about cars, I don't know a lot about YOUR CAR! A repair manual is essential and I have a way for you to get one FREE.
Click Here To Read More(Link opens in a new window)
Learn more with our Autoshop101 courses.
Posted: 22nd September 2009 | Author: Kevin Schappell | Category: Site News, Wheels and Tires
Leave a Reply
You must be logged in to post a comment.