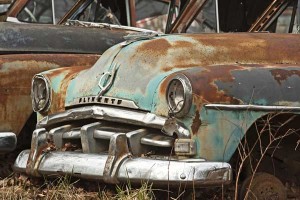 Just spent some time today driving across the countryside looking for parts for my step-son's car and I remembered a cool website which helps me search local junkyard (first website on the list). Even I need a reminder sometimes of the cool essential websites out there on the interwebs. So as a placeholder for myself and others, here is a list of some of my favorites…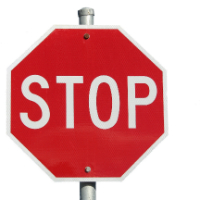 Before you click out!
While I know a lot about cars, I don't know a lot about YOUR CAR! A repair manual is essential and I have a way for you to get one FREE.
Click Here To Read More(Link opens in a new window)
Learn more with our Autoshop101 courses.
Posted: 18th April 2014 | Author: Kevin Schappell | Category: General
Leave a Reply
You must be logged in to post a comment.