Mom & Dad, I want to dip my car!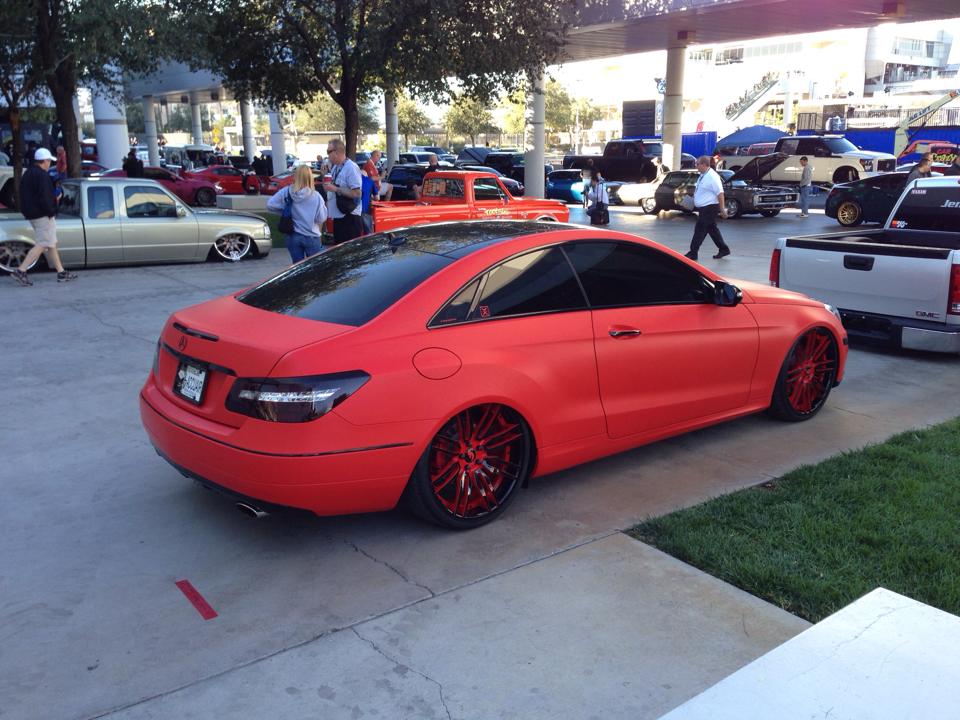 Say what?!?!? If your son or daughter is of driving age or close to it, they may have already asked you this question. And if you are not up to speed on the latest trends in the automotive world then you are likely to reply back with a blank stare, or a reactionary "NO way in hell!" What follows in a parents guide to dipping your car
What is dipping your car?
"Dipping" refers to coating wheels, body panels, or the entire car in a temporary rubberized coating. The original product used was Plasti Dip, designed to "DIP" tool handles in a rubberized non-slip coating. Plasti Dip initially came in a handy can and had a thick viscosity to give an extra thick coating to those tool handles. Eventually they offered the product in gallons and aerosols, any some bright person figured out that you can use this stuff on wheels and body panels.
Is Plasti Dip safe for your car?
It is a "temporary" coating, which will peel off of body panels, glass, rubber moldings and about anything else found on a car. For easy removal, there must be enough coats (4-6) of Plasti Dip on the car. What about the paint underneath? I am not aware of any formal testing of the effects of this coating on the underlying clear coat, but real-world evidence suggests there is no harm to the paint underneath. The only evidence of damage I have seen is the result of too few coats and an overly ambitious teen attempting to remove the Plasti Dip coating with a pressure washer. The damage to the paint was from the high pressure water spray not the rubberized coating over top.
Why is it so popular?
This one is a little tougher to answer, just because there are so many reasons.
It gives a matte (flat) finish which is very "in" right now. The range of colors available and the additives, clear coatings and effects than can be achieved are awesome.
It's easier and cheaper than repainting a car or a set of wheels. Automotive painting is a tricky business, with tons of prep time and specialized equipment (air compressor, paint guns, mixing equipment etc.). Dipping your car with Plasti Dip can be done in your driveway with a minimum of over spray and completed in a weekend.
It's easily removed so mistakes can be fixed or the desire for a new color can be realized in short time.
It's a hacker mentality! Kids are taking something that was designed for one purpose, and turning it around to serve another. It's a creative outlet with almost unlimited potential.
So should I let my kid dip his car, or mine?
Sure! With a few caveats… Do it safely, use a respirator, be careful of over spray, and make sure to tape up anything you don't want coated. It will peel off, but it's better to be safe than sorry. There are plenty of forums out there which spell out the best ways to get the job done and tons of YouTube clips as well. It's great to let kids be creative, learn a little more about cars, and be proud of something THEY did to their car. (or yours)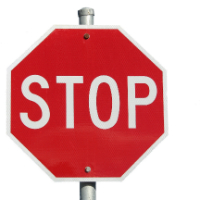 Before you click out!
While I know a lot about cars, I don't know a lot about YOUR CAR! A repair manual is essential and I have a way for you to get one FREE.
Click Here To Read More(Link opens in a new window)
Learn more with our Autoshop101 courses.
Posted: 6th June 2014 | Author: Kevin Schappell | Category: General
Leave a Reply
You must be logged in to post a comment.