Question: I have a 2002 jaguar s type, 4.0 L with the codes 705 and 125 coming up…what does this mean?
Answer:
P0125 – Insufficient Coolant Temperature for Closed Loop Fuel Control
P0705 – Transmission Range Sensor Circuit Malfunction (PRNDL Input)
These codes are generic OBDII codes from the following site…
http://www.carclinicmagazine.com/fault_code_library.html
I would guess from the first code your coolant sensor is shot, or the
wiring is bad to the sensor. Â The second one related to the
transmission shifter location, which the sensor may be in the
transmission or the console where the shifter is. Â I don't have a
Jaguar manual handy to tell you specifics. Â Alldata repair manuals are
an excellent source for this kind of specific info.
https://www.autoeducation.com/alldata.htm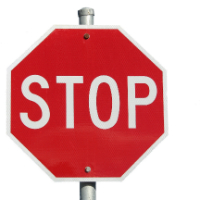 Before you click out!
While I know a lot about cars, I don't know a lot about YOUR CAR! A repair manual is essential and I have a way for you to get one FREE.
Click Here To Read More(Link opens in a new window)
Learn more with our Autoshop101 courses.
Posted: 22nd March 2010 | Author: Kevin Schappell | Category: Drivetrain, Engine
Leave a Reply
You must be logged in to post a comment.