Question:
What is the firing order for a 1953 olds 88 with a 303 CI Engine.
Answer:
I dont have a manual that goes back that far, but I know where you can get a factory service manual on CD…
http://www.classicjunkyard.com/store.htm
I did a quick search online, and could not find anything for that year either.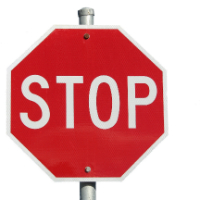 Before you click out!
While I know a lot about cars, I don't know a lot about YOUR CAR! A repair manual is essential and I have a way for you to get one FREE.
Click Here To Read More(Link opens in a new window)
Learn more with our Autoshop101 courses.
Posted: 20th July 2009 | Author: Kevin Schappell | Category: Engine
Leave a Reply
You must be logged in to post a comment.