Question: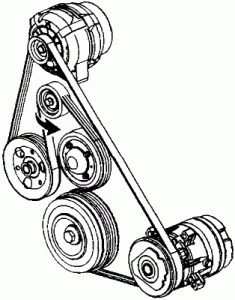 I have a 2004 Lincoln Towncar and my AC went out there was a smell like burnt plastic,then a knocking noise started when i start my car.Today my steering wheel is very hard to turn and the battery light stays on the car struggles to stay on.
Answer: Most likely the serpentine belt has broken. Do not drive the car as
the water pump could be driven by that belt and overheating could occur. The belt typically runs the alternator, air conditioning compressor and power steering pump. As stated before, it could also drive the water pump, but most modern cars have the pump driven by the timing belt. Should be a $25-$45 belt and a fairly easy job to replace. Whoever does the work should check all pulleys and make sure nothing is seized. The burning rubber smell could have been from a seized idler pulley, tensioner or accessory pulley, which caused the belt to heat up and snap.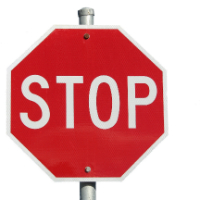 Before you click out!
While I know a lot about cars, I don't know a lot about YOUR CAR! A repair manual is essential and I have a way for you to get one FREE.
Click Here To Read More(Link opens in a new window)
Learn more with our Autoshop101 courses.
Posted: 24th July 2015 | Author: Kevin Schappell | Category: Cooling, Electrical, Engine, Heat & AC
Leave a Reply
You must be logged in to post a comment.