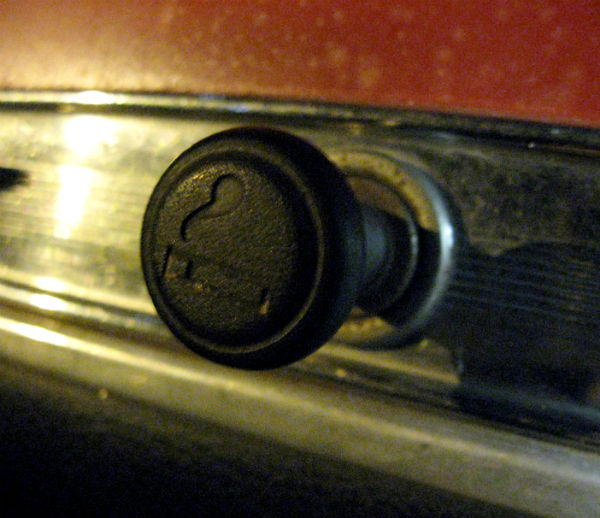 Question:
Alternator works.  I can drive the car for an hour or so -park it overnight and the battery is dead.  I have to charge it.  There appears to be a short somewhere but I don't know where (The cigarette lighter doesn't work???  Everything else works. Where should I begin looking.  I cannot find a web page  on how to replace the lighter on a 94 Mazda Miata   – Jerry
Answer:
Jerry,
The best and fastest way would be to buy or borrow a clamp-on DC amp meter, which will allow you to hook up a freshly charged battery and measure the current draw with everything in the car off.  (key out, doors closed, underhood light unplugged)  If there is a drain you will see it on the current meter.  You can then start pulling fuses in the fuse box and see which circuit is causing the drain.  Once you have isolated the circuit you will then have to dig in and trace the wires.  More than likely the cigarette lighter circuit will be the culprit.  It's possible there is a short, or I have even seen a penny get stuck in the cigarette lighter and cause issues!  (usually a blown fuse)  Your Miata also has a "fusible link" which may be blown as well, which would require a new socket, since the fusible link is built in to the socket.  Not sure on the specifics of how to remove the cigarette lighter, but I searched following my own advice and found this…
"I have my center console and center panel (the black strip that surrounds the radio/HVAC/cig-lighter area) removed at the moment for another purpose. And I just took my cigarette lighter out last night. Thing is, so far as I can tell, there's no way of removing the cigarette lighter casing from the front without damaging it. I know you can yank it out with a needle-nose pliers, but it will get trashed. Since you already have a new replacement unit, maybe you should just go ahead and do that. Just be sure to break the cigarette lighter casing and not the center panel (the black plastic).
If you want to remove it without damaging it, you have to remove the center console and center panel. This sounds worse than it is. Once you have the center panel out, the cigarette lighter casing (and passenger side air-bag switch in my car) comes out with it. Then you can access it from behind. I actually used a cloth-wrapped flat-head screwdriver to slowly pry out the metal part from the front. When it's out, there's a clip on the plastic part that, when pressed in from behind, allows you to remove the plastic part from the front." - http://forum.miata.net/vb/showthread.php?t=91095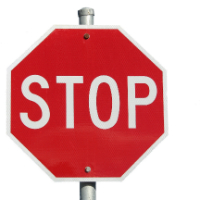 Before you click out!
While I know a lot about cars, I don't know a lot about YOUR CAR! A repair manual is essential and I have a way for you to get one FREE.
Click Here To Read More(Link opens in a new window)
Learn more with our Autoshop101 courses.
Posted: 29th October 2013 | Author: Kevin Schappell | Category: Electrical
Leave a Reply
You must be logged in to post a comment.