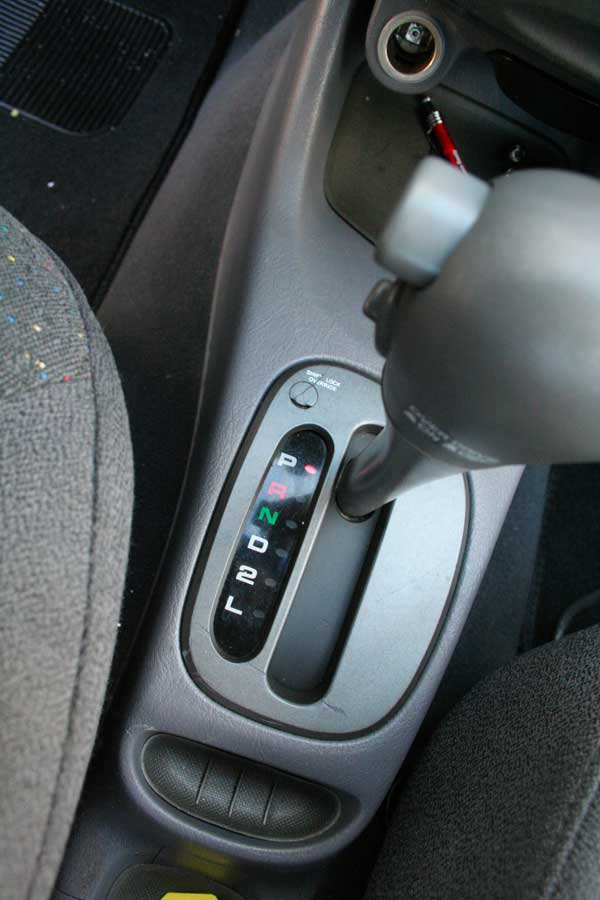 Question: I have a 92 Subaru loyale and the solenoid in the shifting mechanism isn't receiving any power. My question is what powers the solenoid, is it the inhibitor relay or inhibitor switch that isn't giving it power? I hooked the solenoid up to a voltage meter and there is absolutely no power, so the shifter is stuck in park and won't switch gears unless I use the emergency release button. So my husband decided to bypass the solenoid completely and hook up the shifter to a light so the shifter will shift into other gears. But what is causing the no power to the solenoid?
Thanks,
Beth
Answer: Beth, the shifter solenoid is designed to keep you from shifting out of park when the brake pedal is not depressed. There should be a plunger switch under the dash directly above the brake pedal which activates your brake lights, and sends a signal to the solenoid to activate and allow shifting when the pedal is depressed.
I would first check to see if your brake lights work, if not then the switch is bad, a common issue on older cars. The replacement part is usually under $10 and easy to change.
If you have brake lights, then you need to check voltage at the relay when the car is on and the brake pedal is depressed. If you don't have voltage (12 volts) follow the wiring from that brake light switch to the shifter solenoid and see if there is a break in the wiring, or a blown fuse. If you do have voltage coming in to the solenoid when the brake pedal is pressed, then the solenoid is likely bad.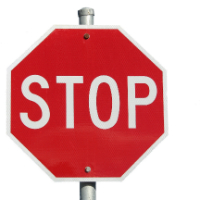 Before you click out!
While I know a lot about cars, I don't know a lot about YOUR CAR! A repair manual is essential and I have a way for you to get one FREE.
Click Here To Read More(Link opens in a new window)
Learn more with our Autoshop101 courses.
Posted: 8th October 2014 | Author: Kevin Schappell | Category: Brakes, Drivetrain, Electrical
Leave a Reply
You must be logged in to post a comment.