I have had a lot of visitors asking about waterless car washes, which have become more popular as environmental concerns have grown.  Water is a precious resource, and the thought goes that conserving water, and keeping contaminants out of the water supply is a good thing.
What Are Waterless Car Wash products?
Most I have tried are a chemical spray which attempts to lift the dirt from the surface of your car.  You spray it on, and wipe it off, hopefully with a 100% cotton towel to avoid scratches.  Basically an instant detailer spray used by many enthusiasts before a car show to touch up their finish.
Does it work?
Probably works for light dirt, but in my mind the danger is the possibility of scratches.  The less liquid (water) the greater the chance for scratches from the dirt you are trying to remove.  I would also be concerned about how the waterless car wash spray would affect the top layer of wax.
I say be safe and wash your car the right way…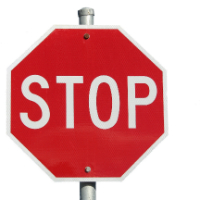 Before you click out!
While I know a lot about cars, I don't know a lot about YOUR CAR! A repair manual is essential and I have a way for you to get one FREE.
Click Here To Read More(Link opens in a new window)
Learn more with our Autoshop101 courses.
Posted: 31st October 2013 | Author: Kevin Schappell | Category: Car Care
Leave a Reply
You must be logged in to post a comment.