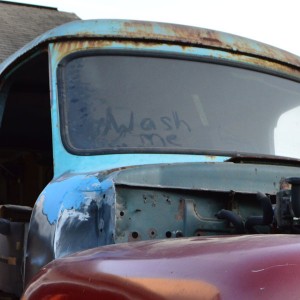 For the busy professional, a clean car may be the last thing on your mind. Meetings, family commitments and hitting the gym usually rank way before getting your ride spic and span. But what happens if you get elected to drive to lunch with your boss, or business associates? What impression would your car leave? The old saying "A clean desk is the sign of a sick mind" won't work when it comes to your car, even if you are a traveling salesman and your car is your office.
Let's look at some other benefits besides aesthetics…
Better Gas Mileage: Your car will slip through the air better if it's clean. Sound crazy, it's not, it's science! Check out the Myth Busters getting 2MPG better in their tests of a clean vs. dirty car. YouTube Video Link http://www.youtube.com/watch?v=NNKMOqpfM20
Longer Lasting Paint: Your paint is more delicate than you think, and keeping it clean will keep it shining for years to come. Modern paints are made from Urethane and consist of a base color coat and a clear top coat that provides the shine. Dirt can become embedded in the top clear coat and cause damage over time. Small metal particles like rail dust and brake pad dust can eventually oxidize (rust) and stain the top layer of paint unless cleaned off regularly.
No annoying "Wash Me" graffiti phrases across the window from neighbor kids or your own offspring. Case in point, one of my twin daughters thought she would be cute and write on one of my latest projects…
Clean duds: Nothing sucks more than getting in or out of your car in business attire and rubbing up against a dirty car. In the winter road salt is also very easy to get on pant legs and jackets.
Less Rust: Speaking of road salt, (or ocean salt spray) it speeds up the oxidation process and will leave your car a rust mess if not cleaned off! Don't forget the under carriage of your car too, as the road salt and ocean spray gets in every nook and cranny.
Hopefully I don't have to further convince you of all the benefits of a clean car. Whip out that hose and bucket, or read more in our Car Care Section.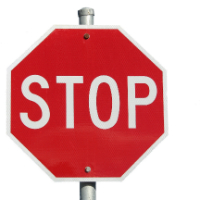 Before you click out!
While I know a lot about cars, I don't know a lot about YOUR CAR! A repair manual is essential and I have a way for you to get one FREE.
Click Here To Read More(Link opens in a new window)
Learn more with our Autoshop101 courses.
Posted: 16th April 2014 | Author: Kevin Schappell | Category: Body, Car Care
Leave a Reply
You must be logged in to post a comment.