Over the years I have received a lot of emails asking where to learn more about cars. If you are a shade tree mechanic looking to brush up on your auto body skills, or a high school student looking for career training, look no further. I have compiled a list of Community Colleges, Universities, Technical Institutes and Vo-Tech schools which offer automotive training.
Most Vocational Technical Schools offer night classes to the general public in Automotive Refinishing, Automotive Technology and Automotive Service Management. Why not take a course and broaden your knowledge. I know many people who wanted to rebuild a classic car or hot rod, and took night classes to learn. It will end up saving you tons of money not having to pay someone to paint your car, or even do the entire restoration.
Click Here to Find an Automotive Technical School
Please note: We are still working on the list of schools and verifying information. Not all states have been checked. We are trying to get valid websites for all of the schools, so you can get instant information on course offerings.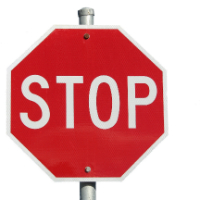 Before you click out!
While I know a lot about cars, I don't know a lot about YOUR CAR! A repair manual is essential and I have a way for you to get one FREE.
Click Here To Read More(Link opens in a new window)
Learn more with our Autoshop101 courses.
Posted: 16th March 2006 | Author: Kevin Schappell | Category: Automotive Schools
Leave a Reply
You must be logged in to post a comment.