If you are like me, and buy and sell cars like I change my underwear, and forget to scrape off the plastic velcro strip for your EZPASS, I finally found where to buy replacement strips.
I was getting sick of holding up my EZ-Pass when zipping through toll booths, so when my wife called to straighten out a mis-read tag ticket, she asked the woman on the phone to send her some velcro strips.
When we got the strips, the backing on the tape said 3M Dual Lock so I finally had my answer.  Amazon stocks it.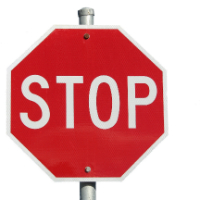 Before you click out!
While I know a lot about cars, I don't know a lot about YOUR CAR! A repair manual is essential and I have a way for you to get one FREE.
Click Here To Read More(Link opens in a new window)
Learn more with our Autoshop101 courses.
Posted: 13th September 2010 | Author: Kevin Schappell | Category: General
Leave a Reply
You must be logged in to post a comment.