Question:
How much should it cost with labor and everything to replace a second gear synchronizer on a 2002 jeep wrangler 4.0 litre standard car.
Answer:
I do not have a labor guide in front of me to give you an exact number. The AllData online manuals have labor guides included for most vehicles, but you do have to pay for it. I would imagine the labor rate is around 8 hours and parts would be around $100.
Check Out AllData…
http://www.autoeducation.com/alldata.htm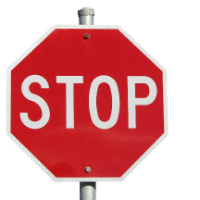 READ THIS FIRST! While I know a lot about cars, I don't know a lot about YOUR CAR! If you are looking for vehicle specific instructions, an online repair manual is the ticket. I recommend Alldata or Mitchell1, but also have a cool way to get a free repair manual, you need to check out today.

Learn more with our Autoshop101 courses.
Posted: 23rd July 2009 | Author: Kevin Schappell | Category: Drivetrain
Leave a Reply
You must be logged in to post a comment.